Sonia Prise – Consultante & Thérapeute
Hi! I'm Sonia

Consultant specialised in visual communication and psychology
with a private practice in Barcelona
Je suis passionnée par la communication visuelle et les nouvelles technologies. J'aime collaborer avec des gens de différents domaines pour créer des solutions innovantes avec une pensée design.
Je travaille également sur le développement de nouvelles façons artistiques et psychologiques d'organiser les environnements sociaux et professionnels à partir d'une approche créative.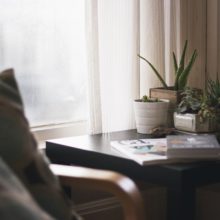 Consulting and Counselling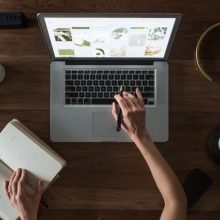 Business and Project Management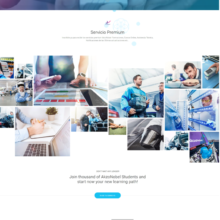 Graphic Design – UI/UX Webdesign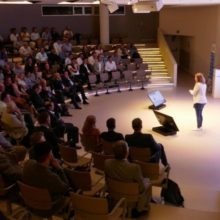 Trainer – Facilitator – Public Speaker

Mes projets

Nous sommes un studio créatif spécialisé dans la gestion de communauté, la gestion de projet numérique, le développement web, la formation, le marketing et la communication

Mes services d'art thérapie à Barcelone pour le développement personnel, la psychothérapie et le bien-être

Elevart is a collective of Artists and Psychologists in Barcelona. We help people finding solutions in their lives with creative tools.

Contactez-moi

Je peux vous aider
en utilisant le design thinking, des outils créatifs et psychologiques.
Galerie
[instagram-feed num=4 cols=4 showfollow=false]